Ch Willowpark Bush Tribute RN HSAs
Ted is in co ownership with Willowpark Kennels.
I have known Ted since a pup and below are an assortment of photos of his adventures with me. I have shown him to his Australian Champion title, his Rally Novice title, as well as his Herding Test title, Pre Trial title and his Herding Started A course sheep title.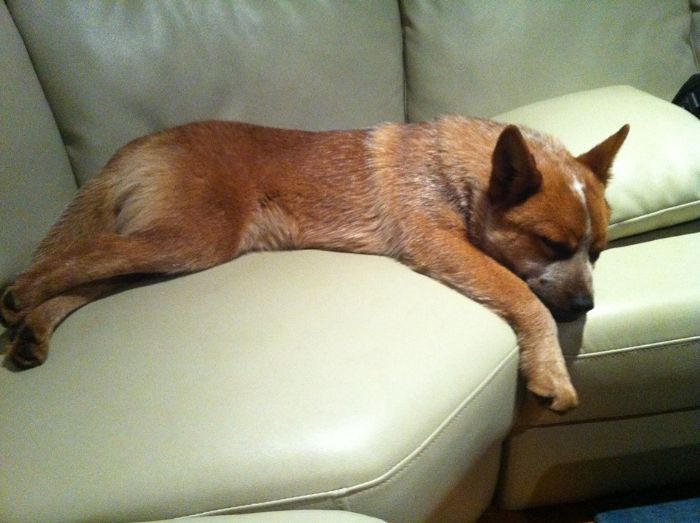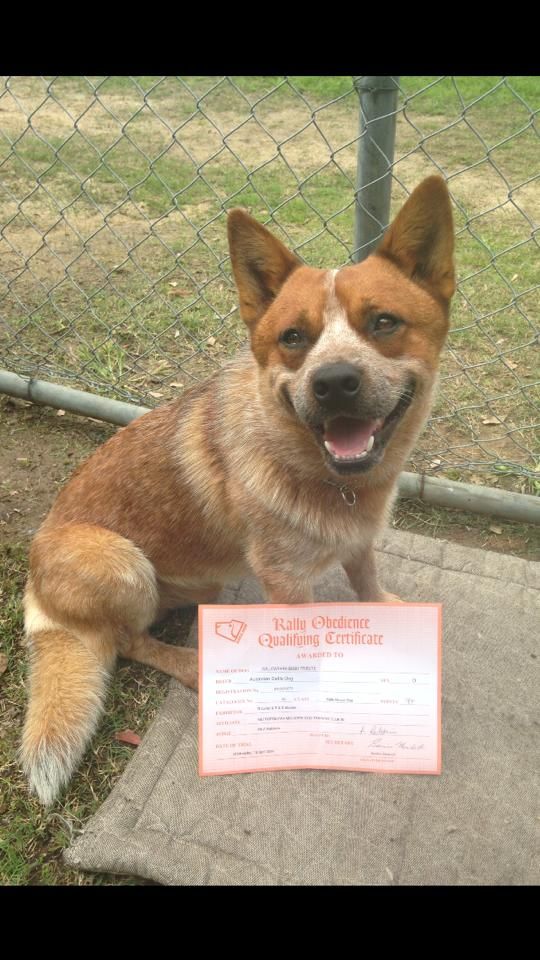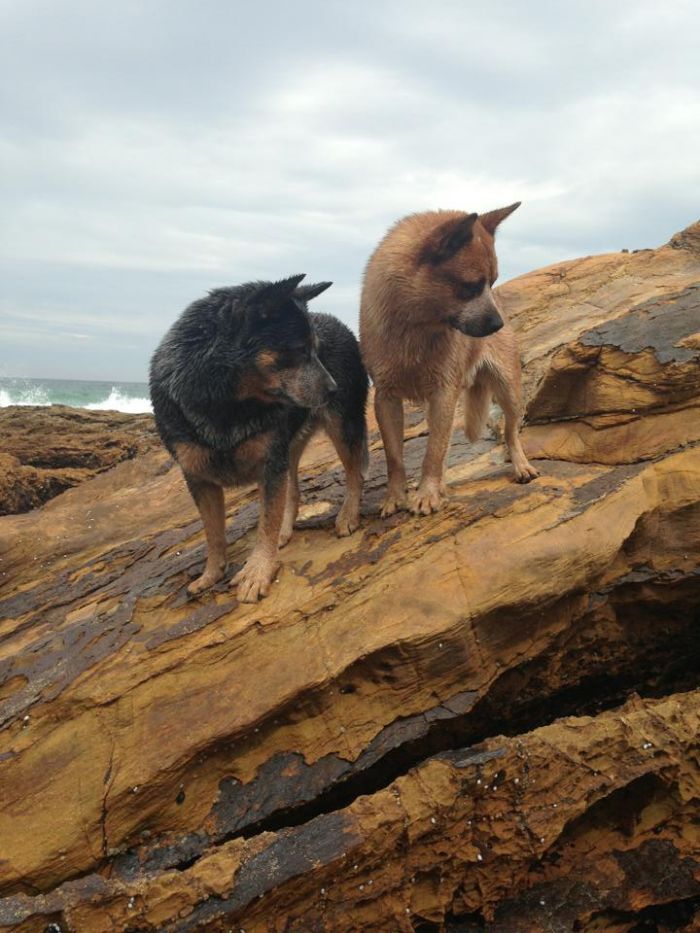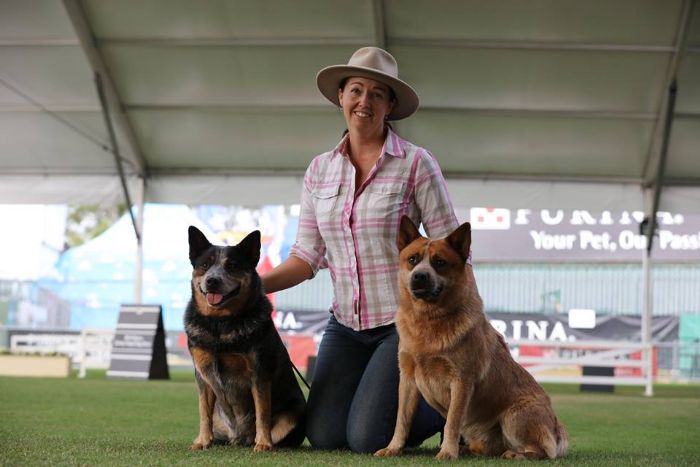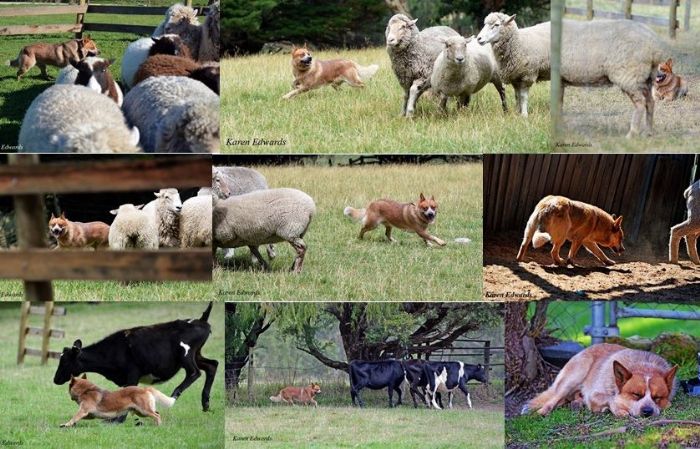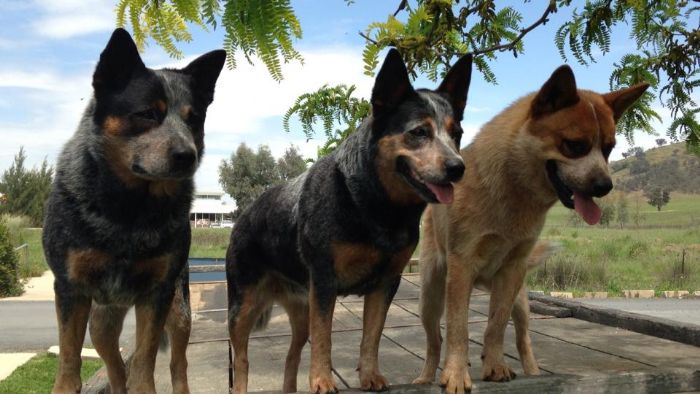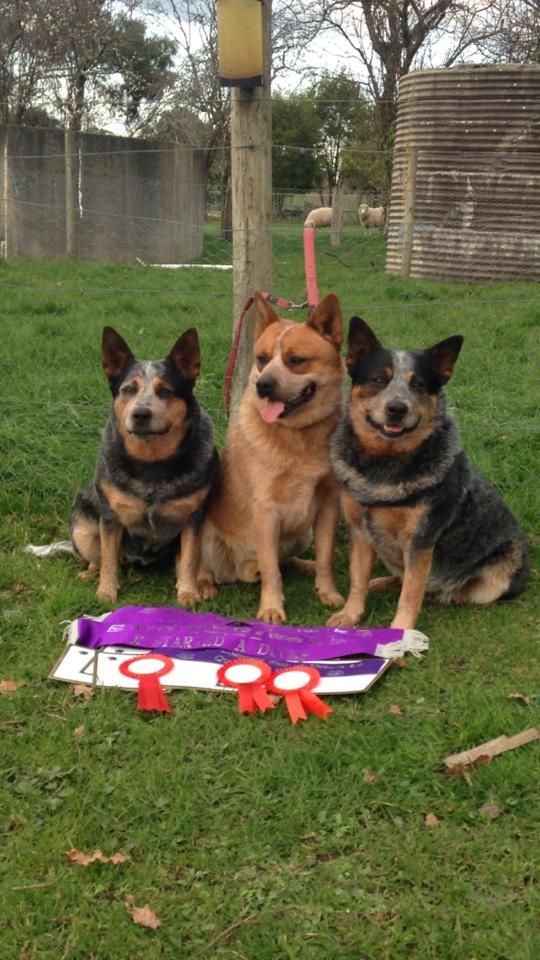 Contact Details
Belinda Carter
Deniliquin, NSW, Australia
Phone : 0438 541302
Email :
[email protected]