TV & Commercial work
Over the years we have done many, many TV ads, documantaries, print media and expos. The dogs rock solid temperaments mean we can work in any situation - strangers, children, other dogs, other animals, almost any situation.
We kind of fell into this work when the dogs were recommended to an agency.
The list of brands include Mitsubishi, NRMA, APIA, Qantas, Bayer, SBS, Animal Planet, Organic Gardner, Steggles, Aldi, Tropfest, Optus, Vets All Natural, The Daily Telegraph...

https://www.facebook.com/junkeedotcom/videos/763731687072631/?pnref=story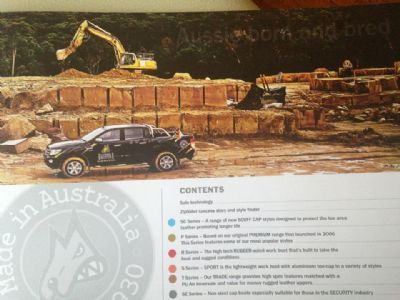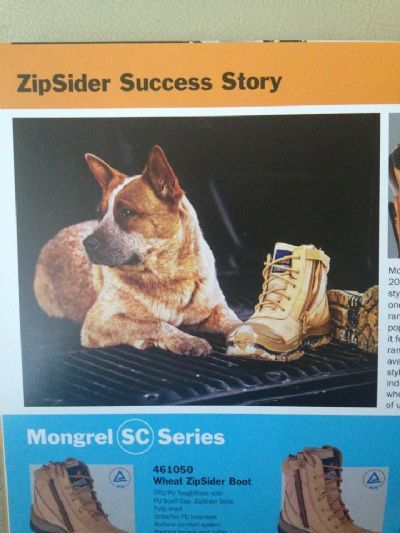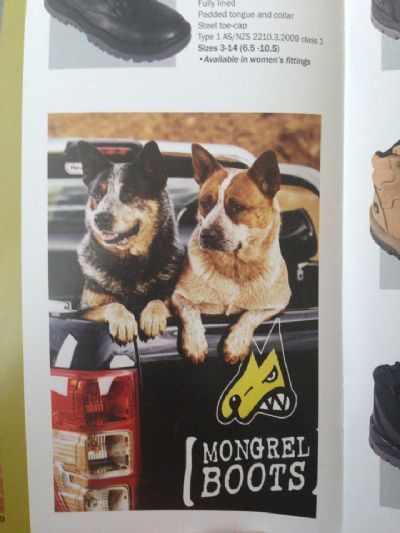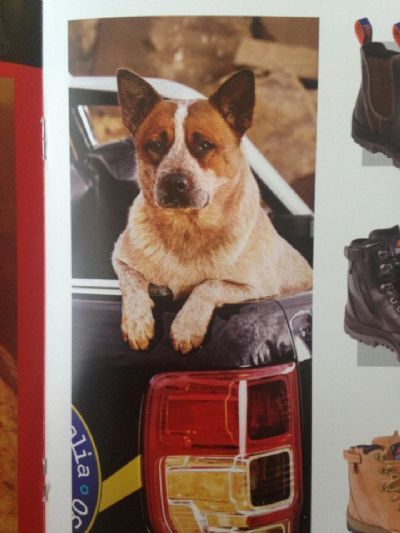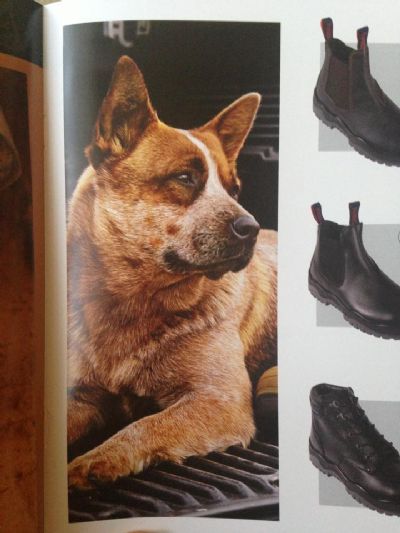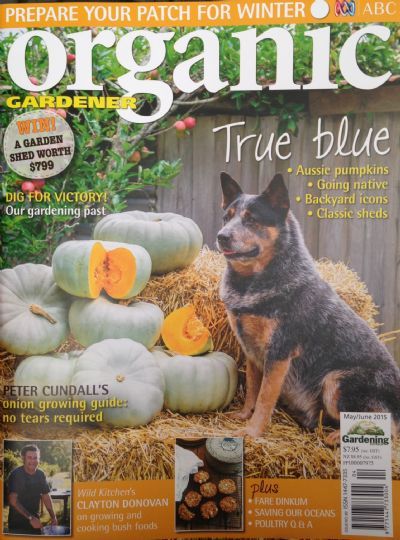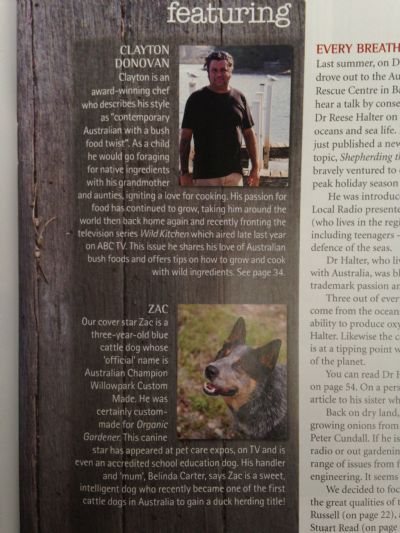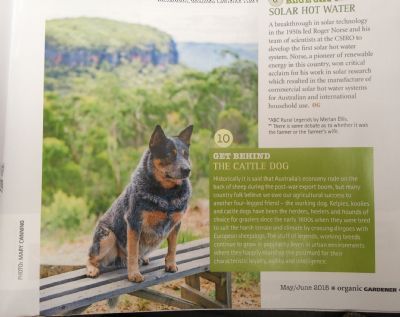 Contact Details
Belinda Carter
Albury, NSW, Australia
Phone : 0438 541302
Email :
[email protected]