Nature and Nurture
One of the things I love about breeding is helping these new pups be the very best they can be. Much study in zoology, biology and ethology (animal behaviour) shows that the forming brain is so plastic and pliable that setbacks and lack of stimulation after birth can be detrimental, and early learning is just as important as the DNA in their genes.
I take pride in producing pups that by 8 weeks have alot of experience behind them. Humans are part of their world from day 1.
Some of the situations my pups will positively experience are shown below, and include house manners, outside living, swimming, confidence around other animals, meeting new people, car rides, lawn mowers, other dogs. The pups will also associate treats as part of their training.
They will have been fed an all natural raw diet, but will also know how to eat kibble. I foster situations where the pups dont feel the need to fight over food, but to co operate amoungst each other. Below is a video of Tess puppies eating a wild shot hare.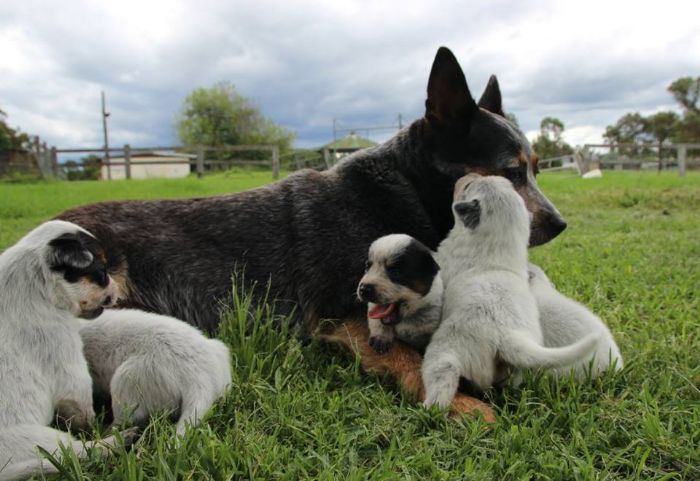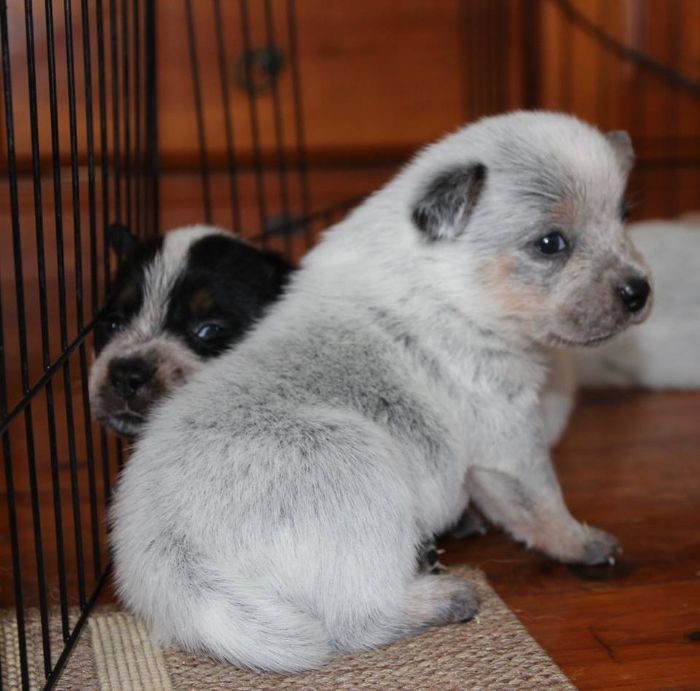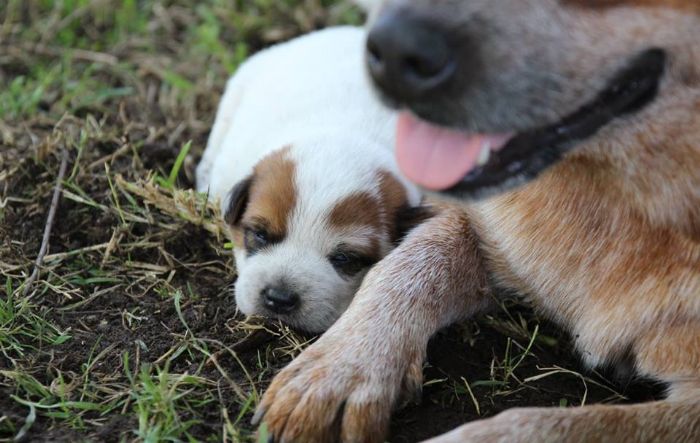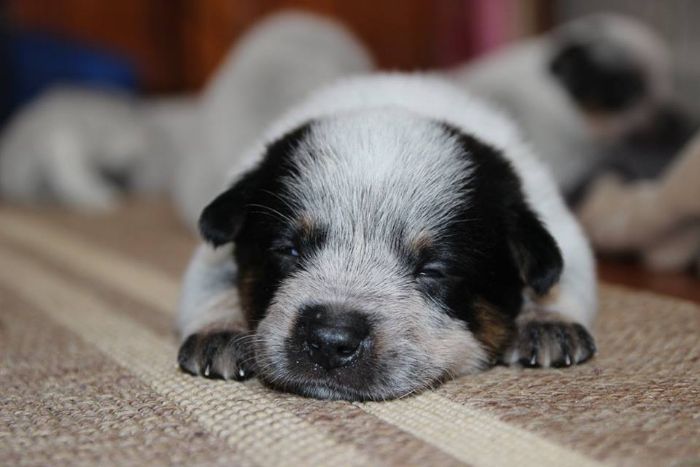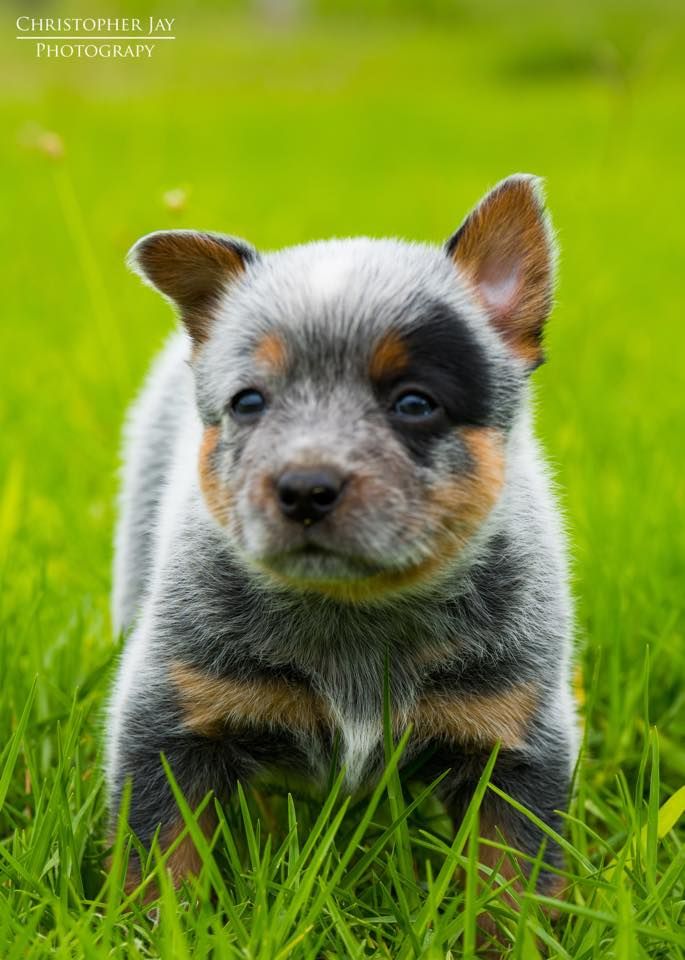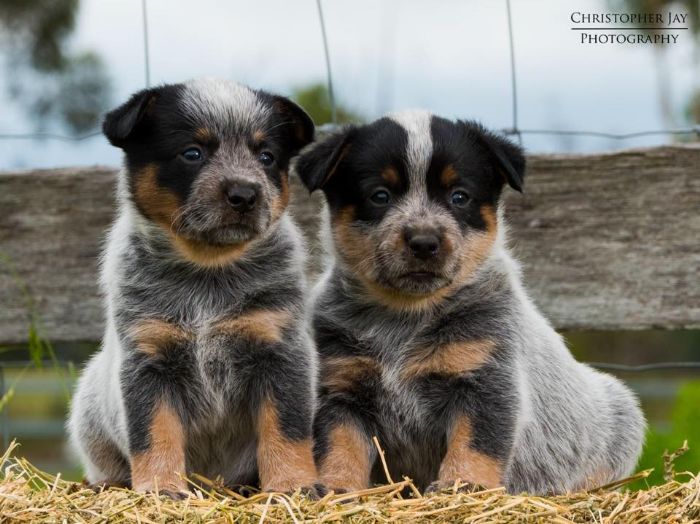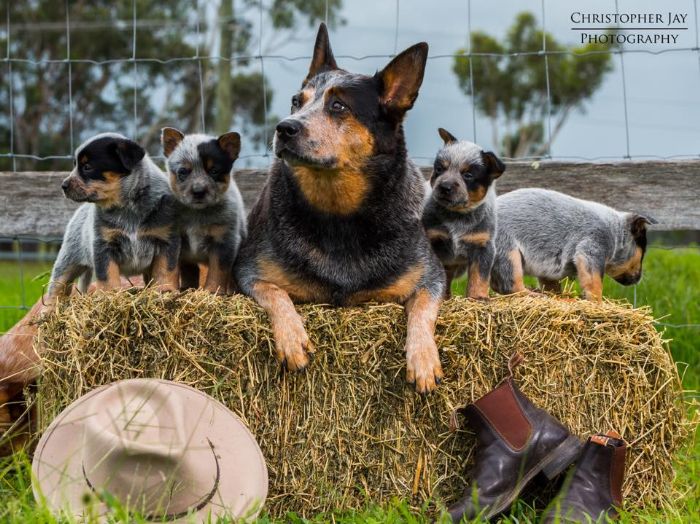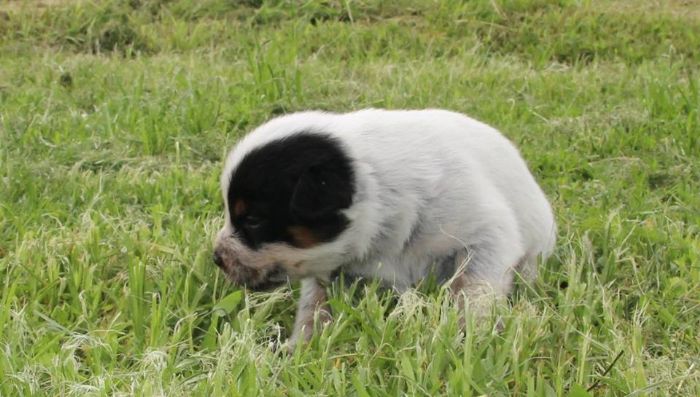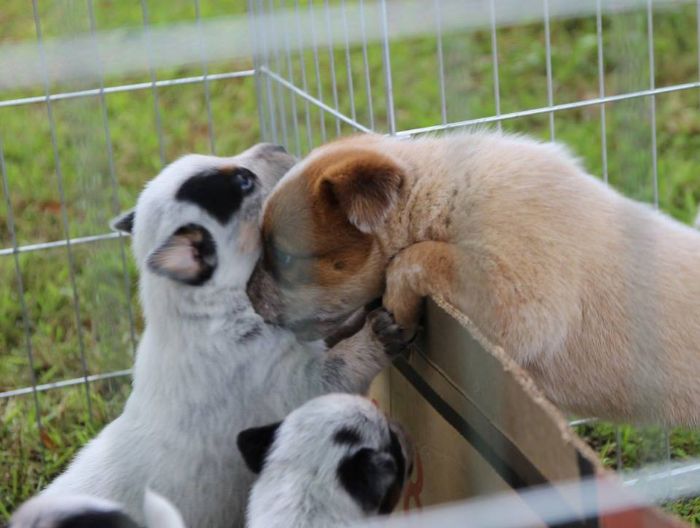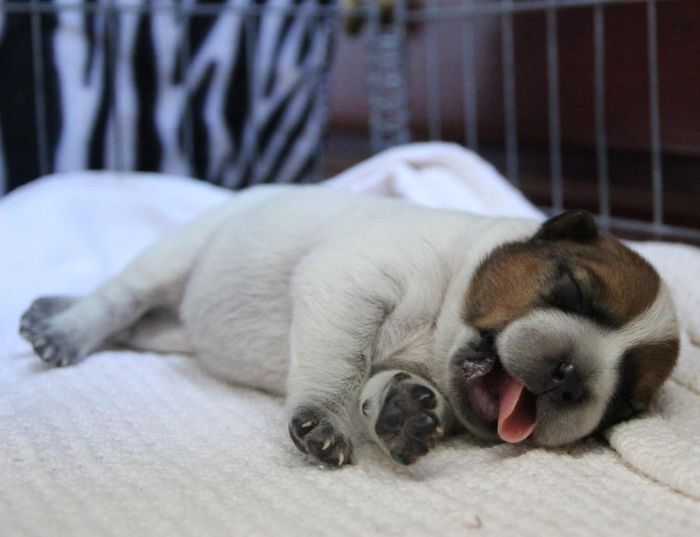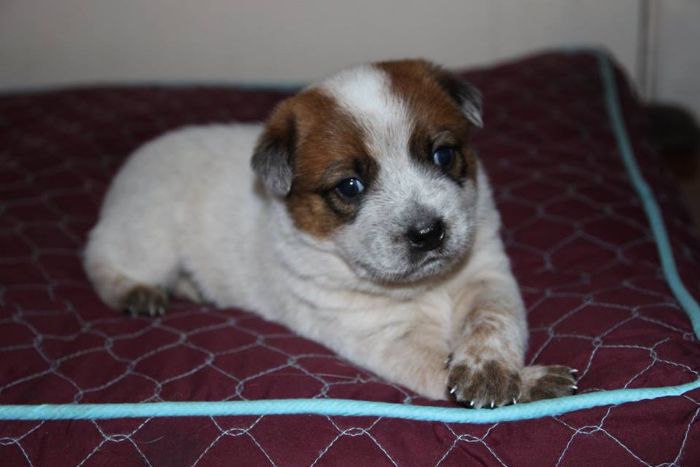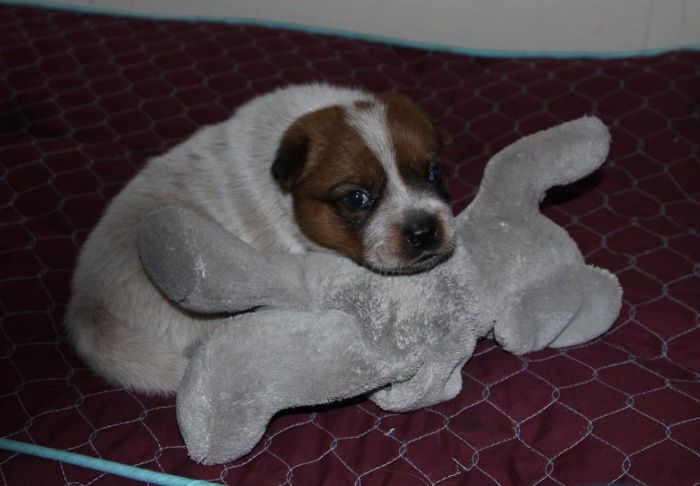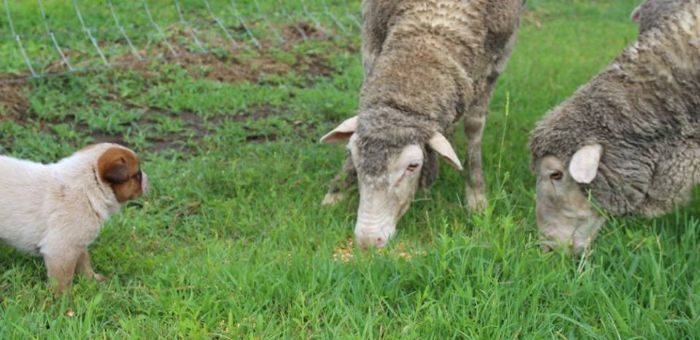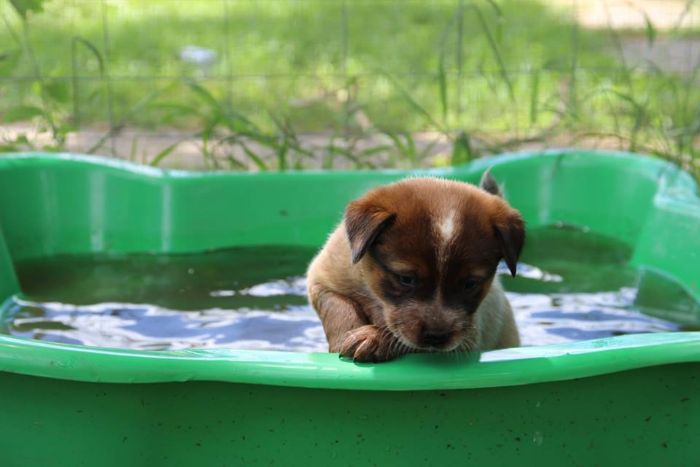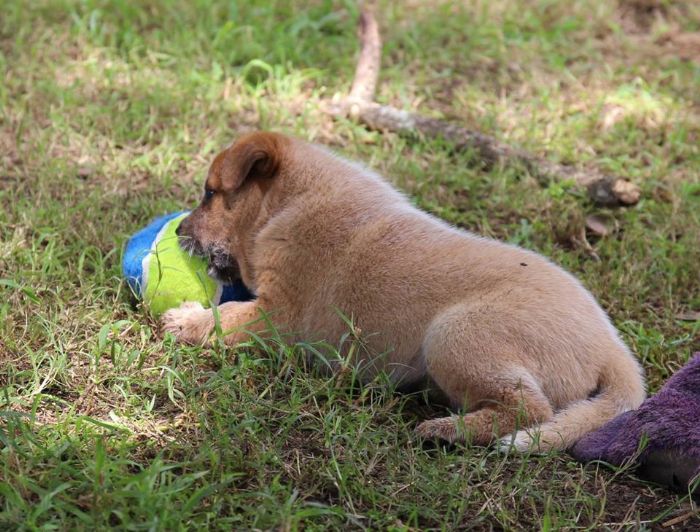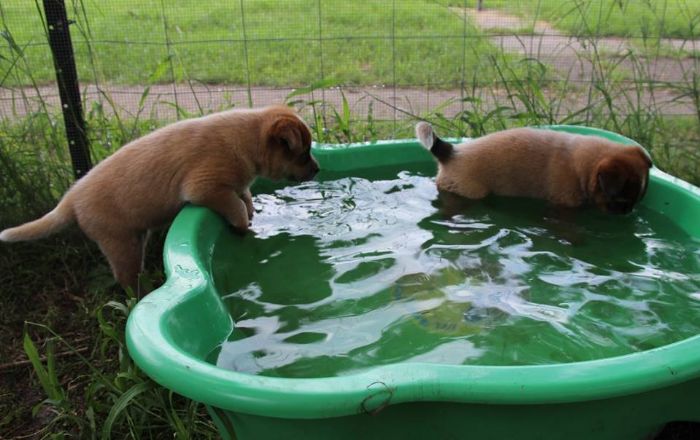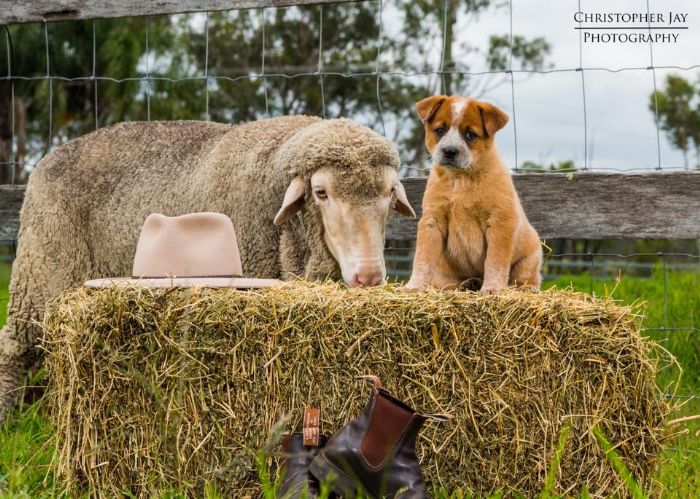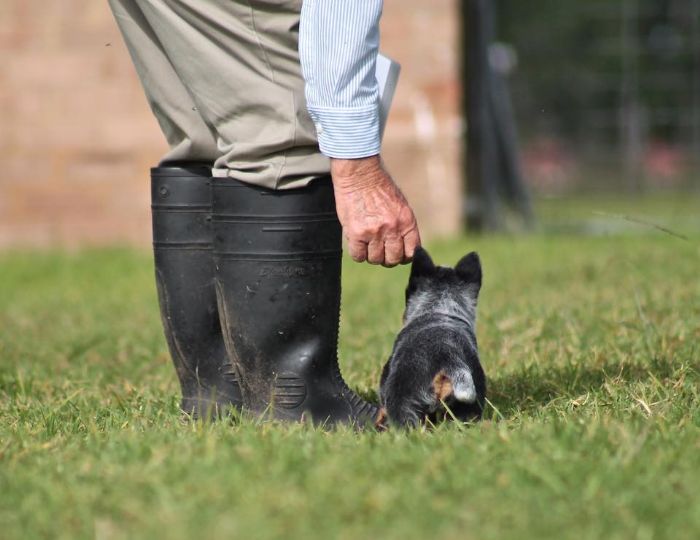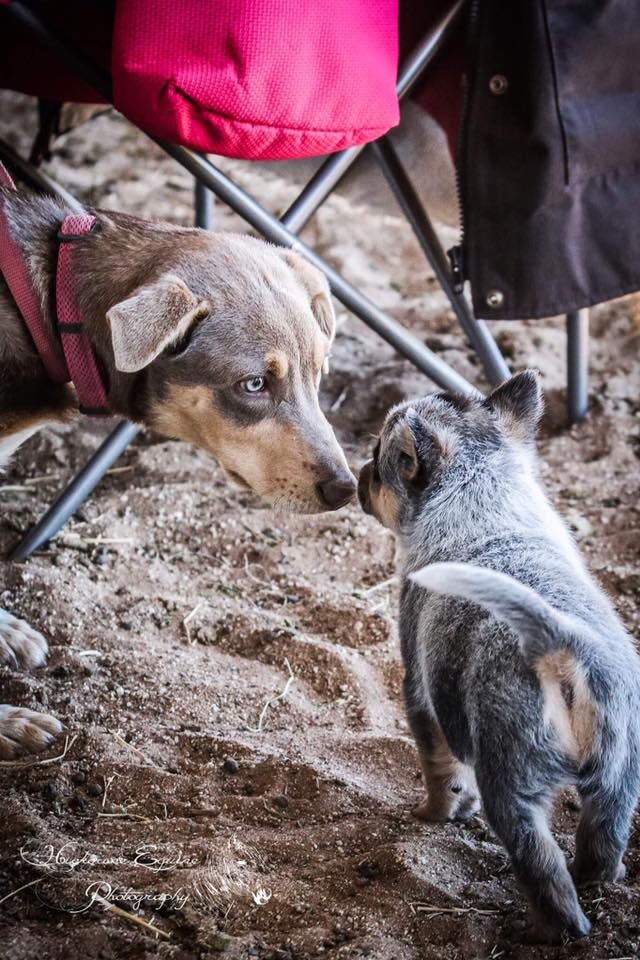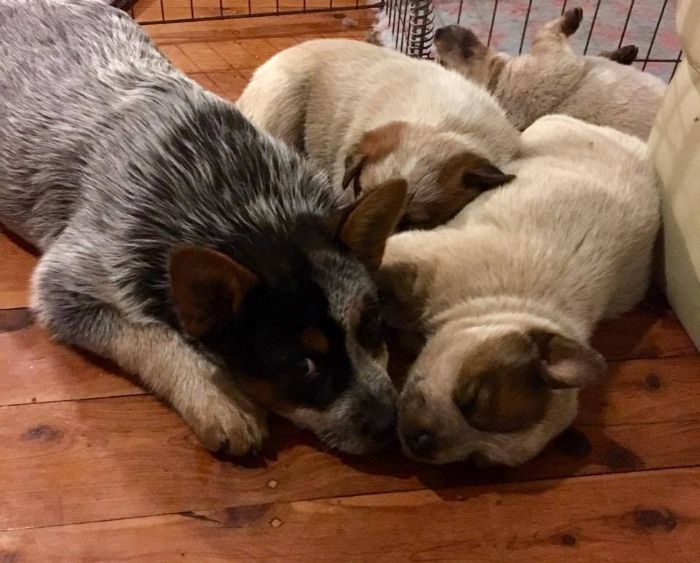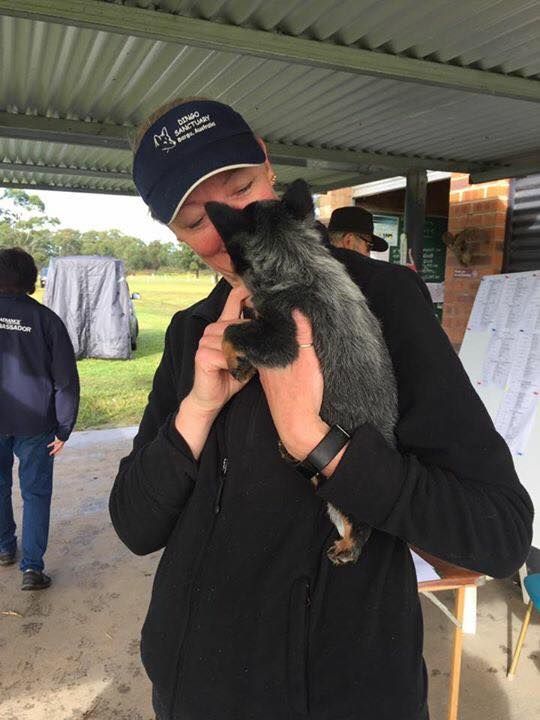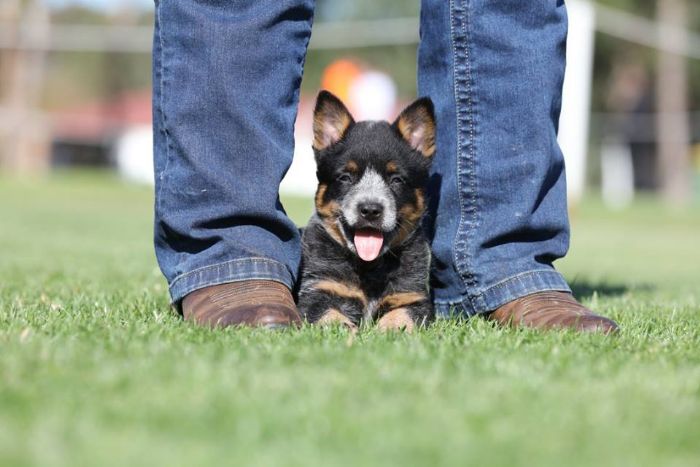 Contact Details
Belinda Carter
Deniliquin, NSW, Australia
Phone : 0438 541302
Email :
[email protected]